HYPER was established in 1973, Focused on door control products for more than 49 years.The company covers an area of 2 Acre's more than 100 employees with an annual output of 3 lakh door closers and 25,000 floor springs. HYPER manufactures door control products in strict accordance with the International standard. Professional, Honest and Innovative is our motto, HYPER vision is to be a respected, successful, leading door control company.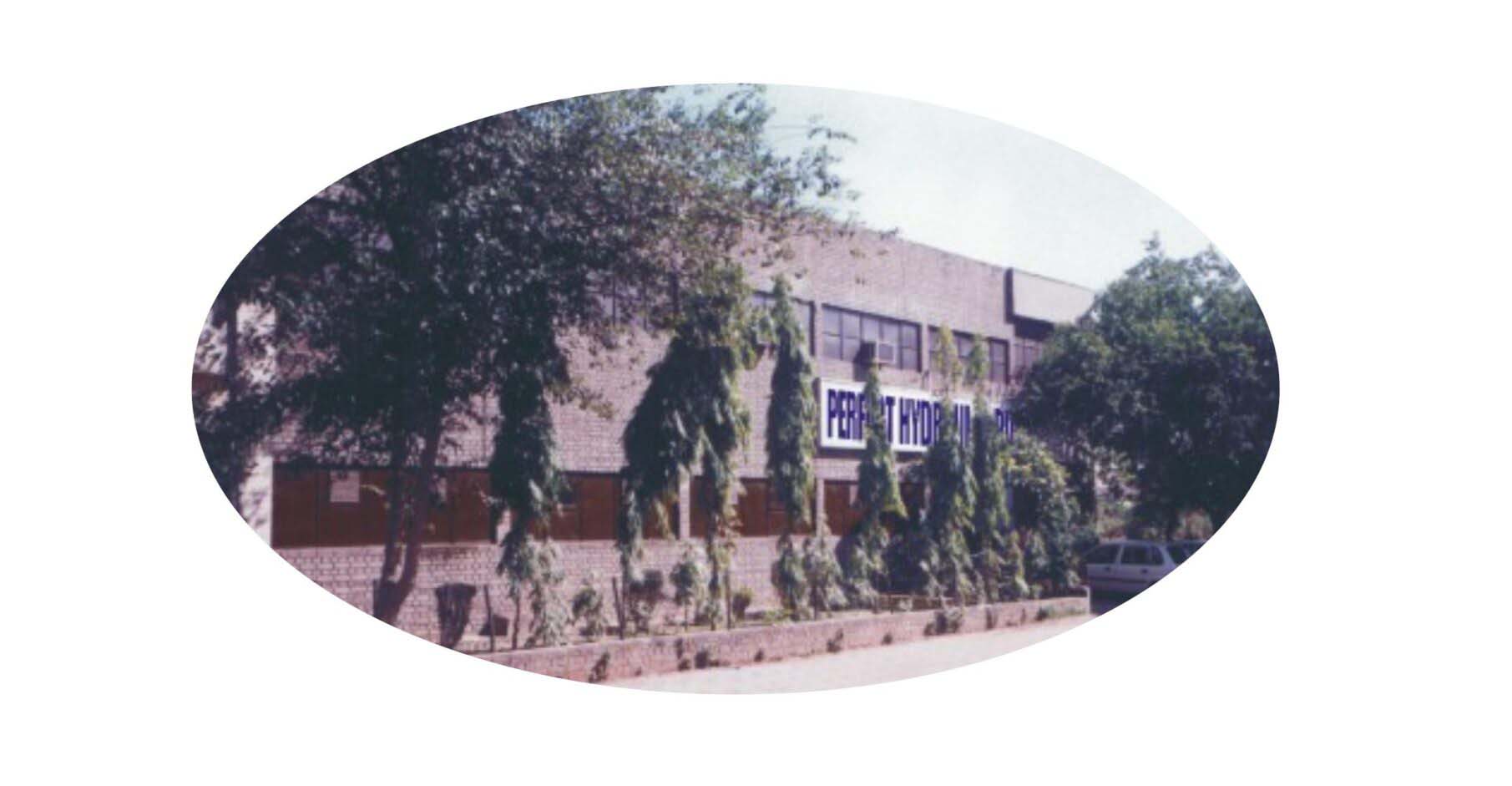 HYPER Group is a value driven organization in its entire business operations. The business attributes that leads the organization strongly in both Domestic & global markets are:
Strict Quality Standards – we maintain the highest standards of quality, which is quite reflected from our patronage.
Competitive Prices – by utilizing the latest manufacturing techniques as well as information technology, we successfully cut down the production cost of entire product range.
Confirmed & Authentic Offers – we issue to our clients a Proforma invoice detailing the list of products, quantities, shipping dates, shipping terms and payment terms.
Our Door Closers are successfully exported to other countries and regions Under our Sister concern company, M/S PERFECT HYDRAULICS PVT. LTD., such as  Southeast Asia, Middle East. HYPER has insisted on pursuing high quality and aimed at creating the best control devices in the world, and we will be your
best cooperator in the global and domestic door control market.